SOFTWARE SERVICES AND PRODUCTS
THE ANSWER FOR
WHEREVER YOUR RESOURCES
FALL SHORT
SOFTWARE SERVICES AND PRODUCTS
THE ANSWER FOR
WHEREVER YOUR RESOURCES
FALL SHORT
OUR PORTFOLIO

MAKING SURE IT'S RIGHT
A growing percentage of plant, vehicle, and process expertise lies in the software. To make sure it's right, we develop solutions for the rail transportation, process, and manufacturing industries by combining our software development expertise with an engineer's view of the application and using our plug & play tools for engineering and integration.
Our experts look forward to hearing from you.

Contact us – there's no obligation!
PORTFOLIO IN DETAIL

FOR THE RAIL TRANSPORTATION, PROCESS,
AND MANUFACTURING INDUSTRIES
AND IOT PLATFORM OPERATORS.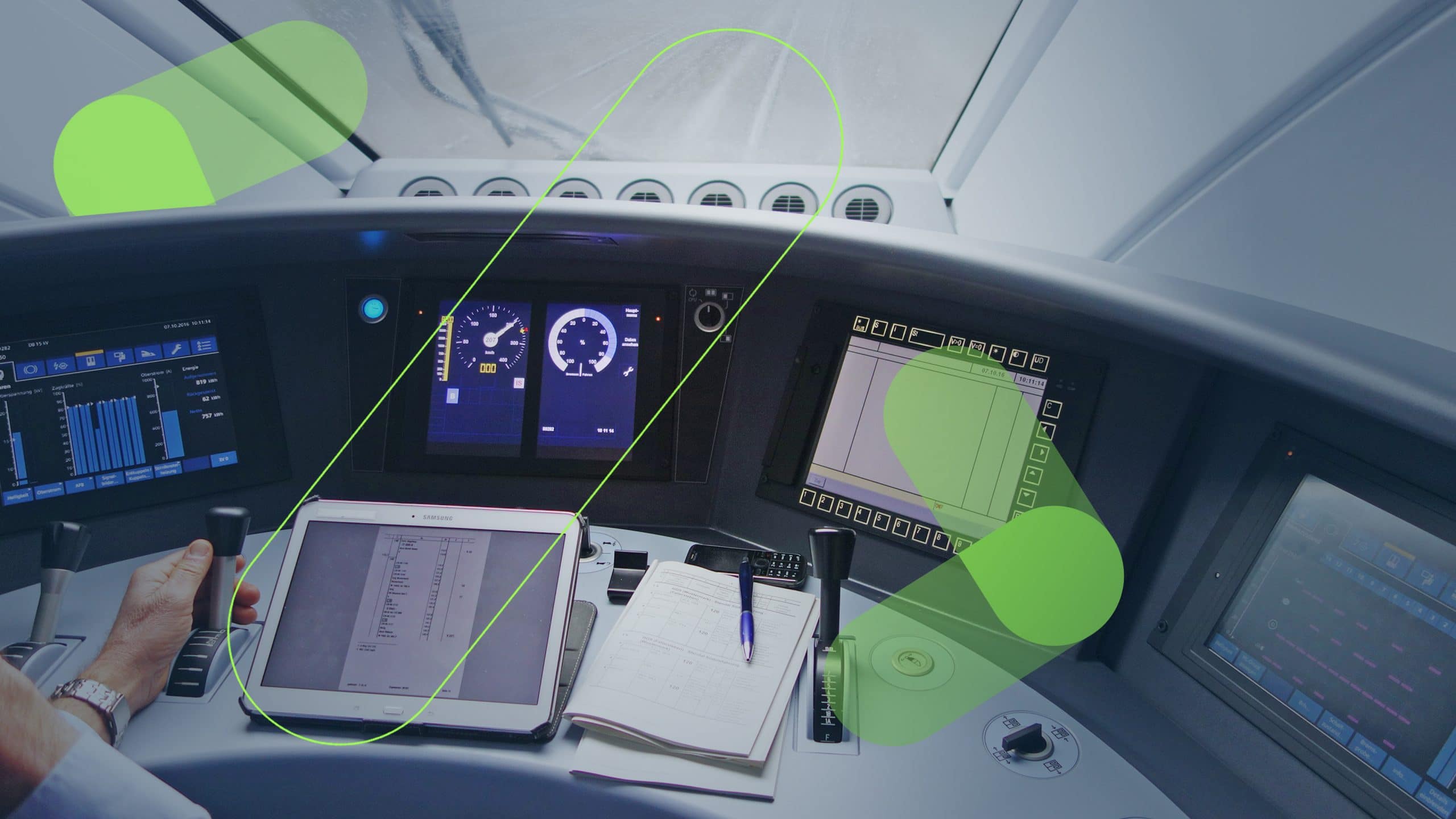 SOFTWARE SERVICES FOR RAIL VEHICLES
Making the mobility transformation a reality: We merge a variety of subsystems into a functioning whole. We integrate more functionality and flexibility to create future-ready solutions for rail vehicles.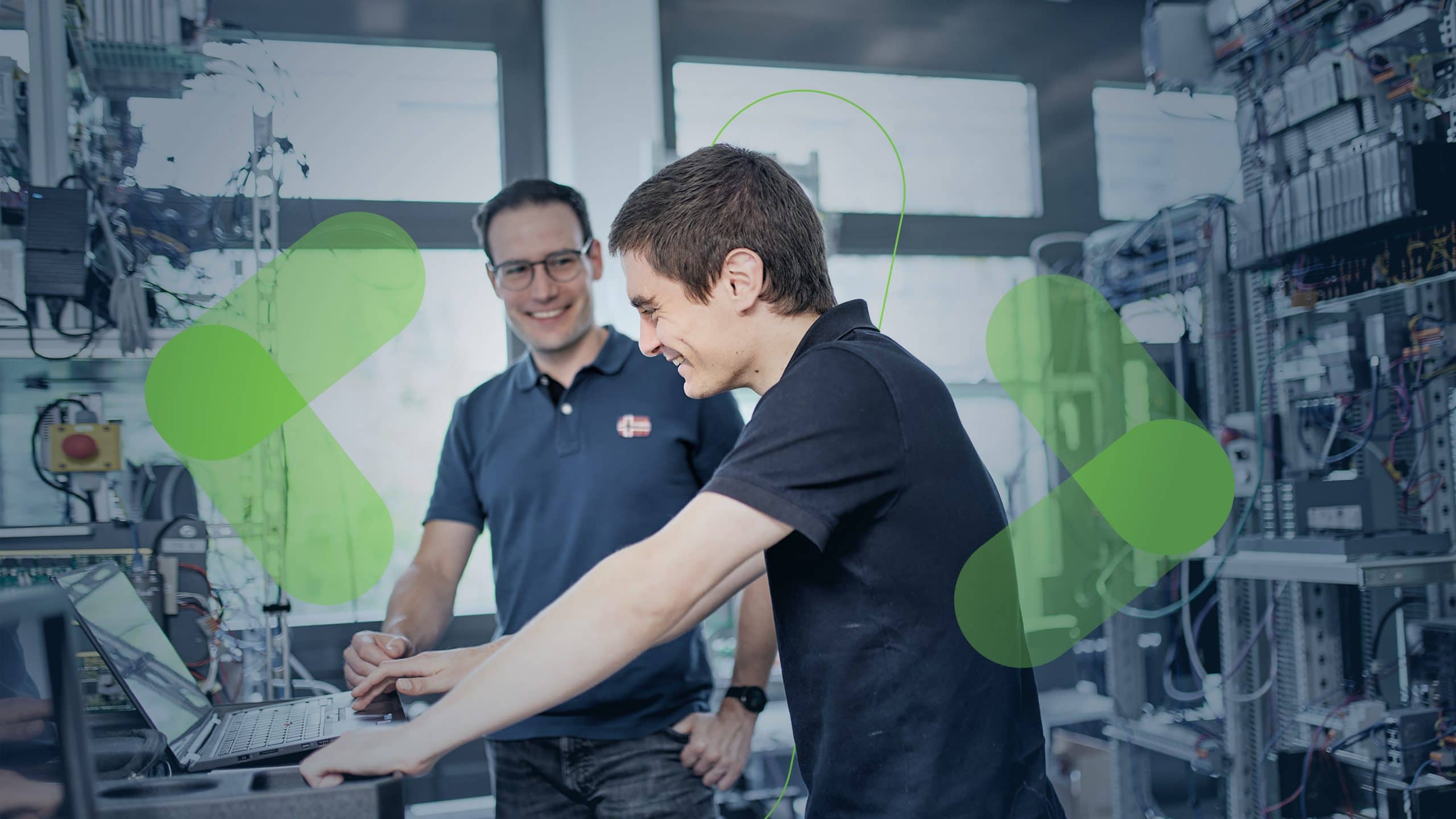 SOFTWARE SERVICES FOR INDUSTRY
Today, existing automation solutions in the process industries need to offer a growing range of functions. The demand in factory automation is for solutions with end-to-end connectivity across all enterprise levels. Find out how our software services for industry can support you.
SOFTWARE PRODUCTS
Consistent, end-to-end industrial communication enables greater transparency, which results in higher plant availability. We offer the right software for seamless integration into SIMATIC PCS 7 and SIMATIC PCS neo. With the MindSphere® Efficiency Suite, we also ensure that you can efficiently connect your manufacturing industry machines and components to the cloud – and that you can generate IoT data models at least 40% faster.