Edge and IoT applications for rail vehicles

WE EXPLOIT THE POTENTIAL OF YOUR DATA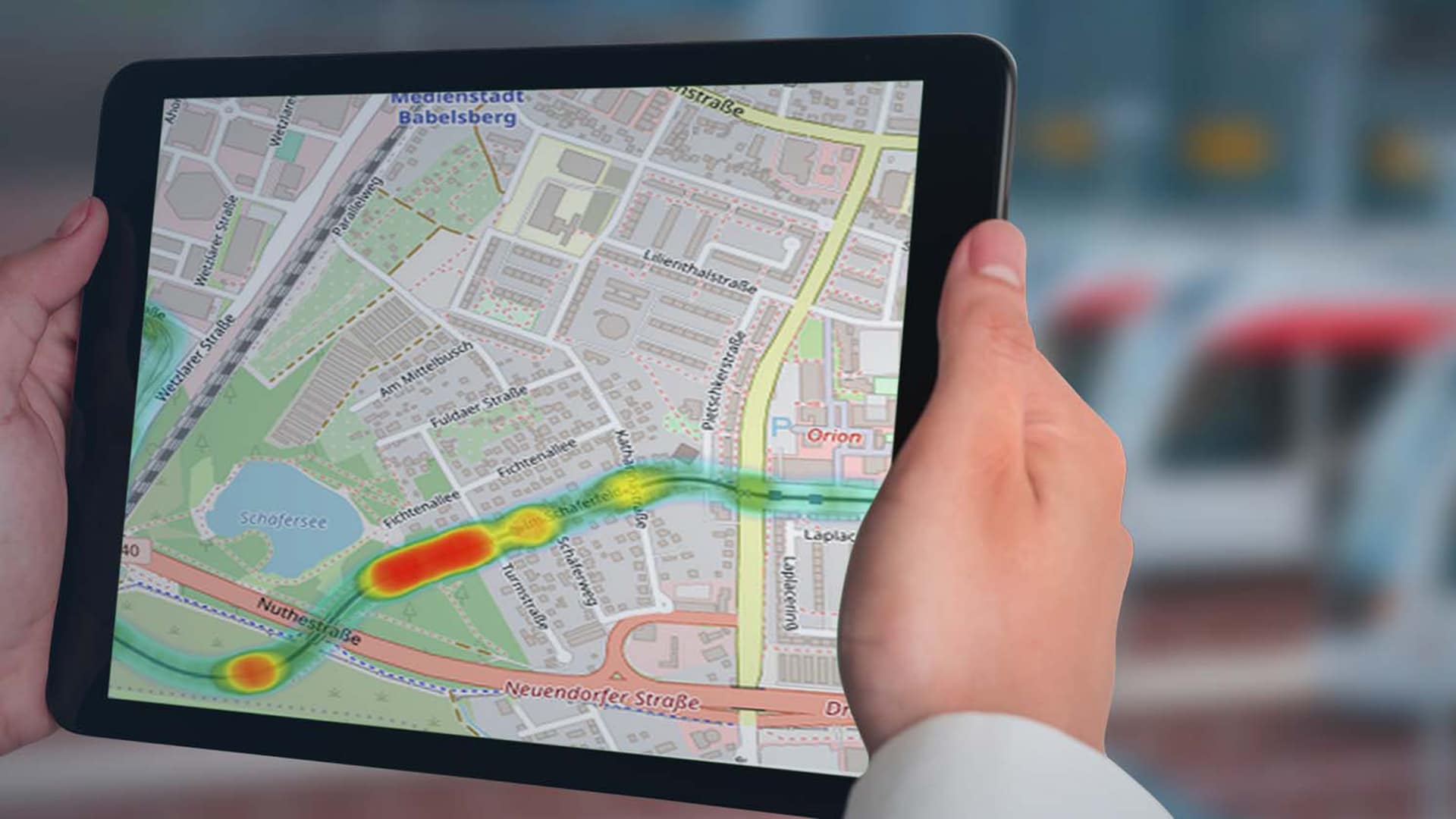 THE CHALLENGE:
Communication-capable connected components and systems are a valuable potential source of data in rail transportation. Until now, they've often remained just that: a potential source. How can data be preprocessed, aggregated via interfaces, intelligently analyzed, and visualized so that it's optimally informative?
WHAT GIVES YOU ADDED VALUE:
We turn vehicle and infrastructure data into knowledge that enables reliable decision-making and strategic planning – including eliminating frequent causes of accidents in mass transit; monitoring the status of typical vulnerabilities like doors in commuter and mainline transportation; intelligent networking between track and train in order to maximize reliability and punctuality; and the implementation of new, usage-based business models.
WHAT WE DO DIFFERENTLY:
We design and implement the entire data architecture, from the component interface and preprocessing on the vehicle (edge processing) to analytics using an IoT platform and ultimately to a dashboard that's designed to support decision-making – all as a worry-free service that embodies a profound understanding of the application.
REFERENCES

WHAT OUR USERS ARE SAYING