DEVICE TYPES FOR SIMATIC PCS NEO

OFF THE SHELF, INTO THE PLANT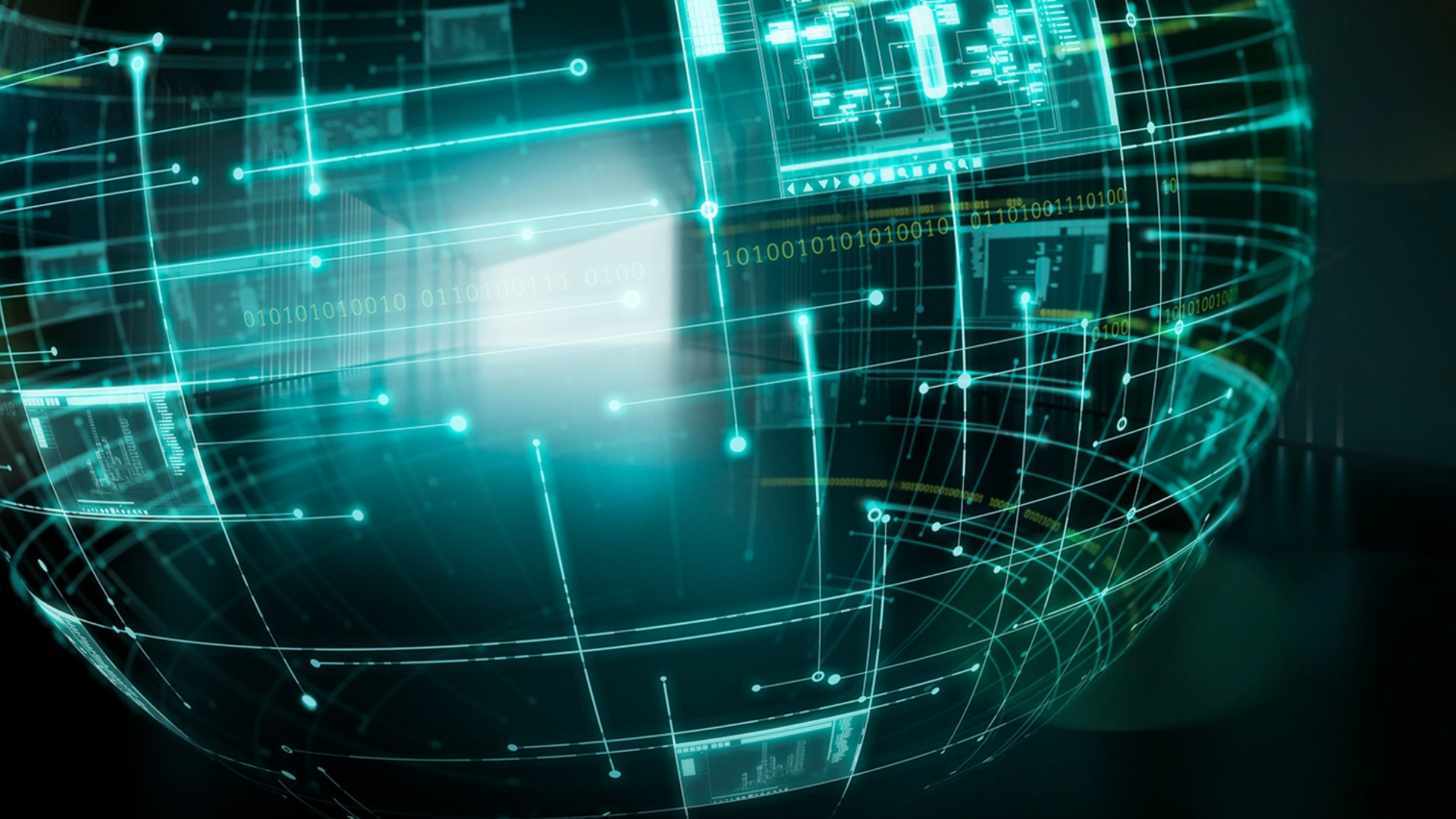 THE CHALLENGE: ​
At the end of 2019, Siemens launched the Web-based SIMATIC PCS neo process control system. How can neo users and system integrators exploit the full potential of all their field devices and, for example, transfer their diagnostic data to the control system? ​
​
WHAT GIVES YOU ADDED VALUE: ​
SIMATIC PCS neo V3.1 makes it possible to integrate devices by means of "device types" that contain all the relevant device-specific properties. We're employing this option with pilot customers, and they can already feel the difference in the time- and money-saving integration of even non-native field devices in their process control systems.


WHAT WE DO DIFFERENTLY:​
Codewerk offers you a professional integration solution at an affordable price. We take care of everything else, including updates throughout the solution's entire lifecycle. You can rely on our expertise as a certified SIMATIC PCS neo product partner thanks to our more than 15 years of experience with SIMATIC PCS 7.


WHAT WE HAVE FOR YOU ON THE SHELF:​
We already have an entire range of device types for integrating devices in SIMATIC PCS neo V3.1. Just contact us about the product you want! Can't find it in the list? Send us an e-mail with your device details, and we'll get back to you promptly.
From the field: How do we work with device manufacturers to develop device types for Simatic PCS neo V3.1? Read our success story – in this case, the example of R. STAHL GmbH.
Our expert look forward to hearing from you.
Contact us – there's no obligation!