IO-Link LIBRARY for SIMATIC PCS 7/SIMATIC PCS NEO

WE PROVIDE THE KEY
Drivers are a small but important key to integrating IO-Link devices in SIMATIC PCS 7.
We offer an appropriately varied library for system-compliant device integration.
Close collaborations with vendors provide us with in-depth knowledge of a variety of IO-Link components.
THE CHALLENGE:
The number of sensors and actuators integrated in SIMATIC PCS 7 via IO-Link is constantly growing, so it's no surprise that this communication protocol is used universally, from engineering to device diagnostics – provided it always has the right IO-Link library. That really isn't a problem, but it does require special expertise.
WHAT GIVES YOU ADDED VALUE:
We offer a diverse IO-Link library for system-compliant connection to SIMATIC PCS 7. As a specialized development team, we enable cost-effective solutions throughout the lifecycle of the process control system, from its initial integration to maintenance and ongoing updates. The risk to you couldn't be smaller.
WHAT WE DO DIFFERENTLY:
Every library contains knowledge that we're constantly refining in collaboration with major vendors like Turck, Pepperl+Fuchs, Siemens, and ifm electronic. We make our expertise available in the IO-Link standardization consortium, among other organizations, where we also pick up valuable ideas for new trends and developments.
Click here to download our documents: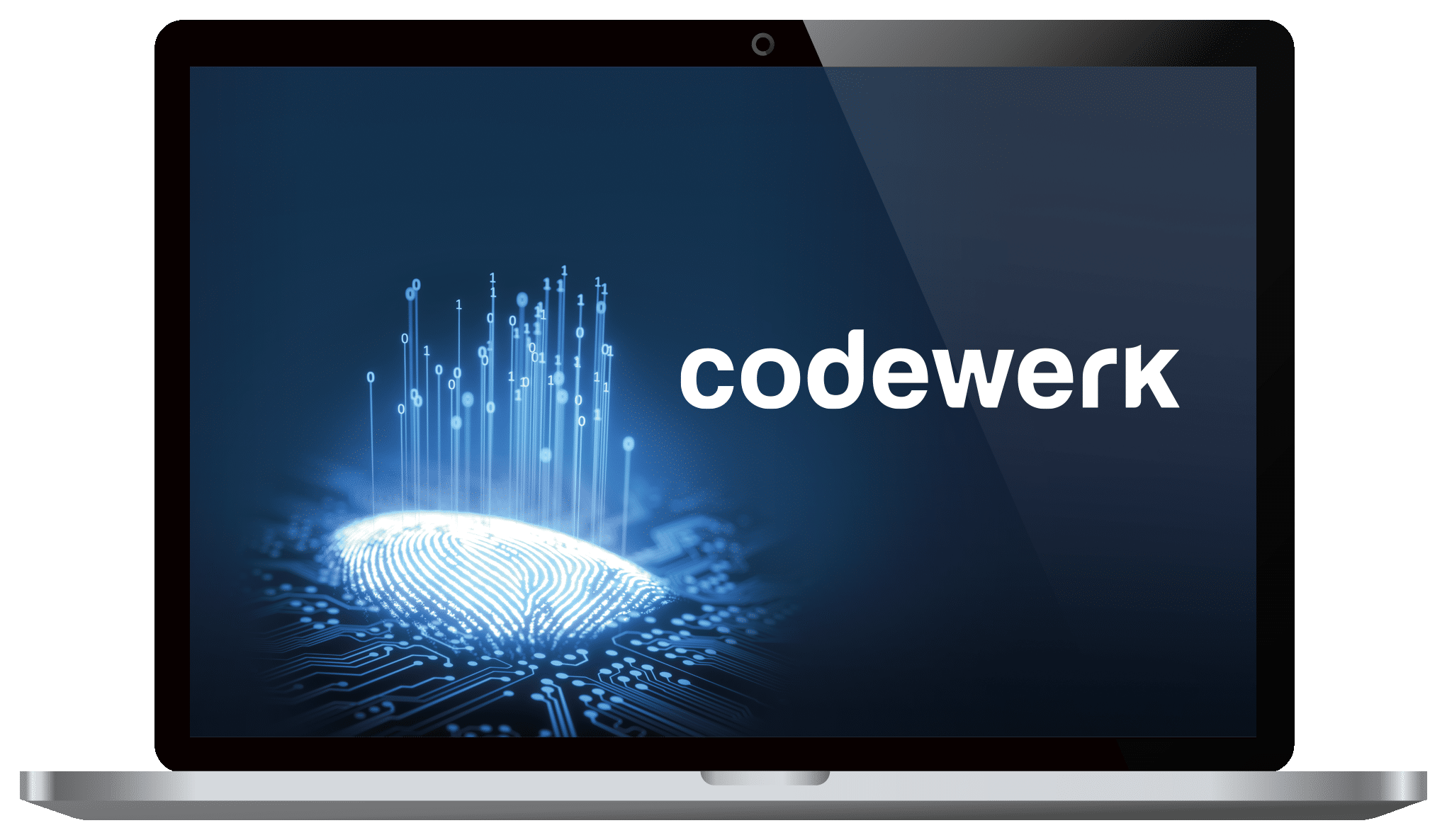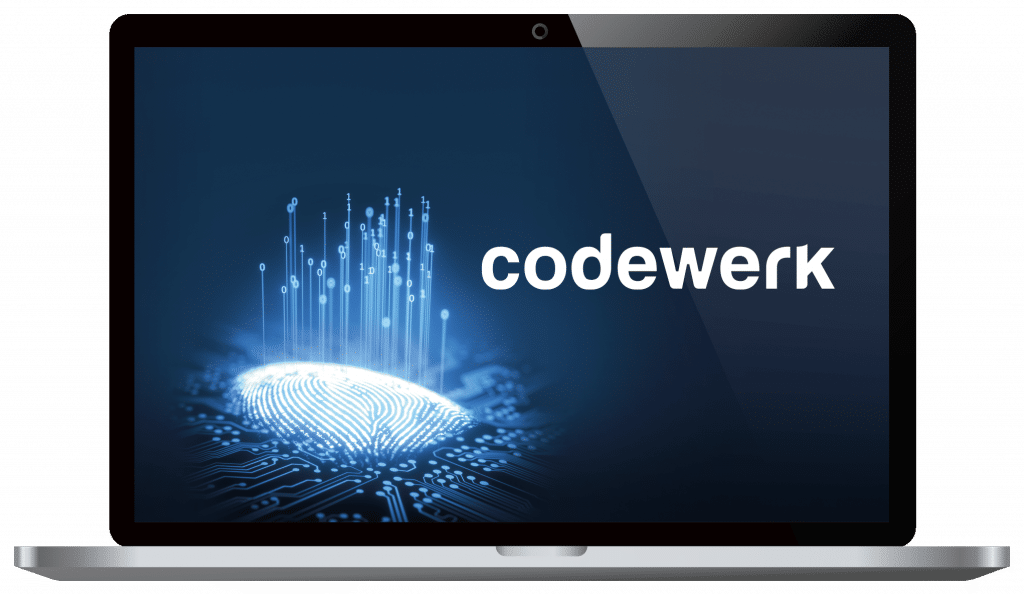 ECONOMICAL SOLUTION FOR YOUR PROJECTS
We offer a license that you can purchase for the IO-Link library for SIMATIC PCS 7 that's valid for multiple controllers within a plant.*
License costs per project are between €2,450 and €2,650, depending on the PCS 7 version used.
By releasing the library as an official SIMATIC PCS 7 add-on, we guarantee long-term support and regular upgrades to new system versions.
*Licensing conditions on request
REFERENCE

THE PHARMACEUTICAL COMPANY CSL BEHRING