IN CLOSE PARTNERSHIP WITH R. STAHL

ADDED VALUE THROUGH INTEGRATION – WITH COMPLETE SOLUTIONS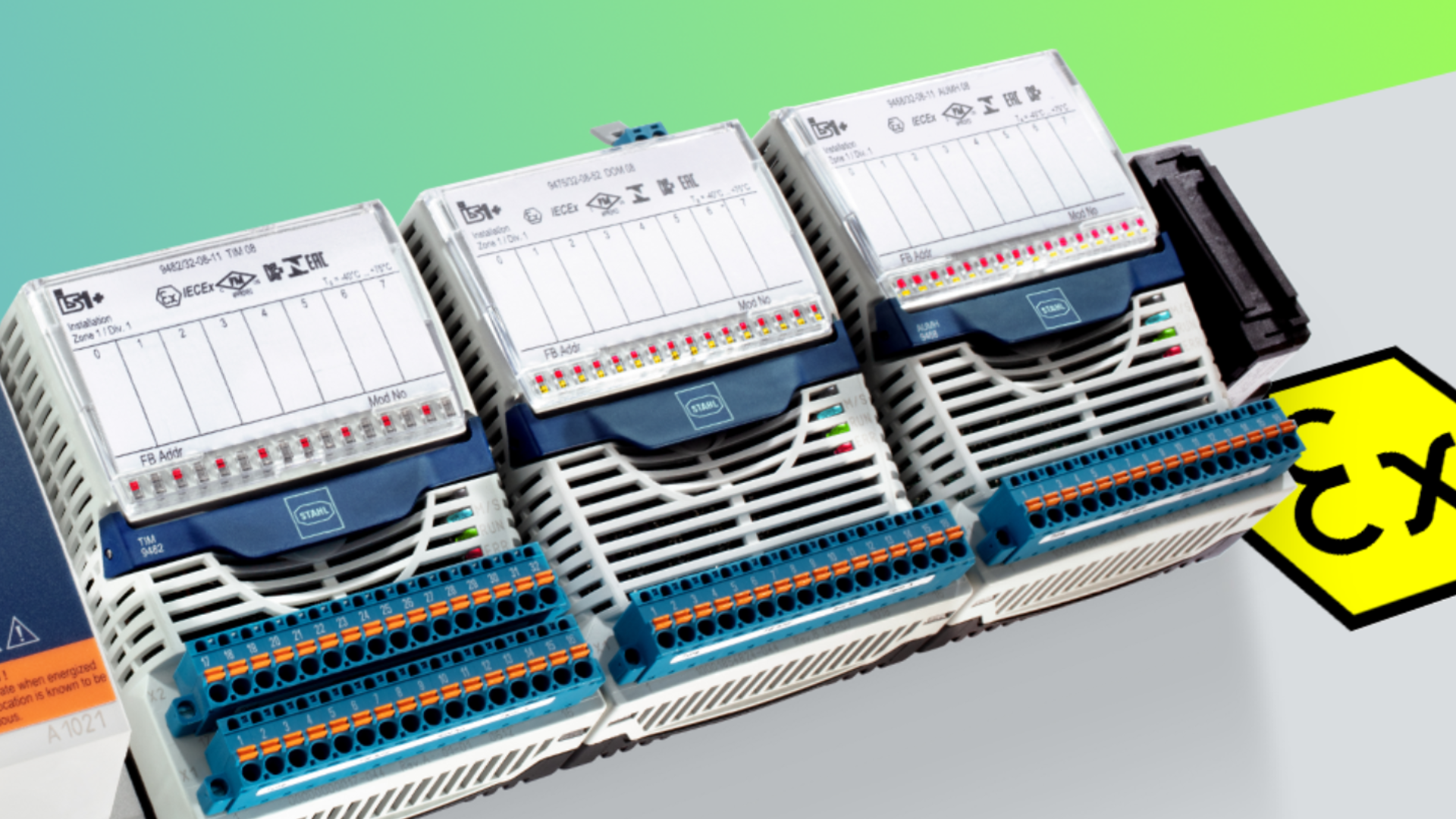 THE CHALLENGE:​
R. STAHL GmbH – specialists in explosion-protected field devices for the process industries – asked itself the following questions: How can our "non-native" products interact with the new SIMATIC PCS neo process control system from Siemens? And how can this be done using an efficient and time-saving solution that's compatible with the system?


THE SOLUTION:​
Working together, we developed a device type library or device type package for integrating R. STAHL IS1+ in SIMATIC PCS neo. At the beginning of our collaboration, Codewerk analyzed and documented all the options for integration, taking into account standard fieldbus systems. We used the best options to create a library for implementing the device types in standard modules. In coordinated test runs, our team then verified that the library met all the necessary criteria under realistic conditions. This is how we make good products even more flexible.


THE CODEWERK FACTOR:​
Working with device manufacturers, we create win-win situations based on a freely selectable business model. In this particular case, we market the device types software. It's also possible for you to acquire the rights to the device types. We'll then be happy to provide customer support and updates on your behalf and at your request.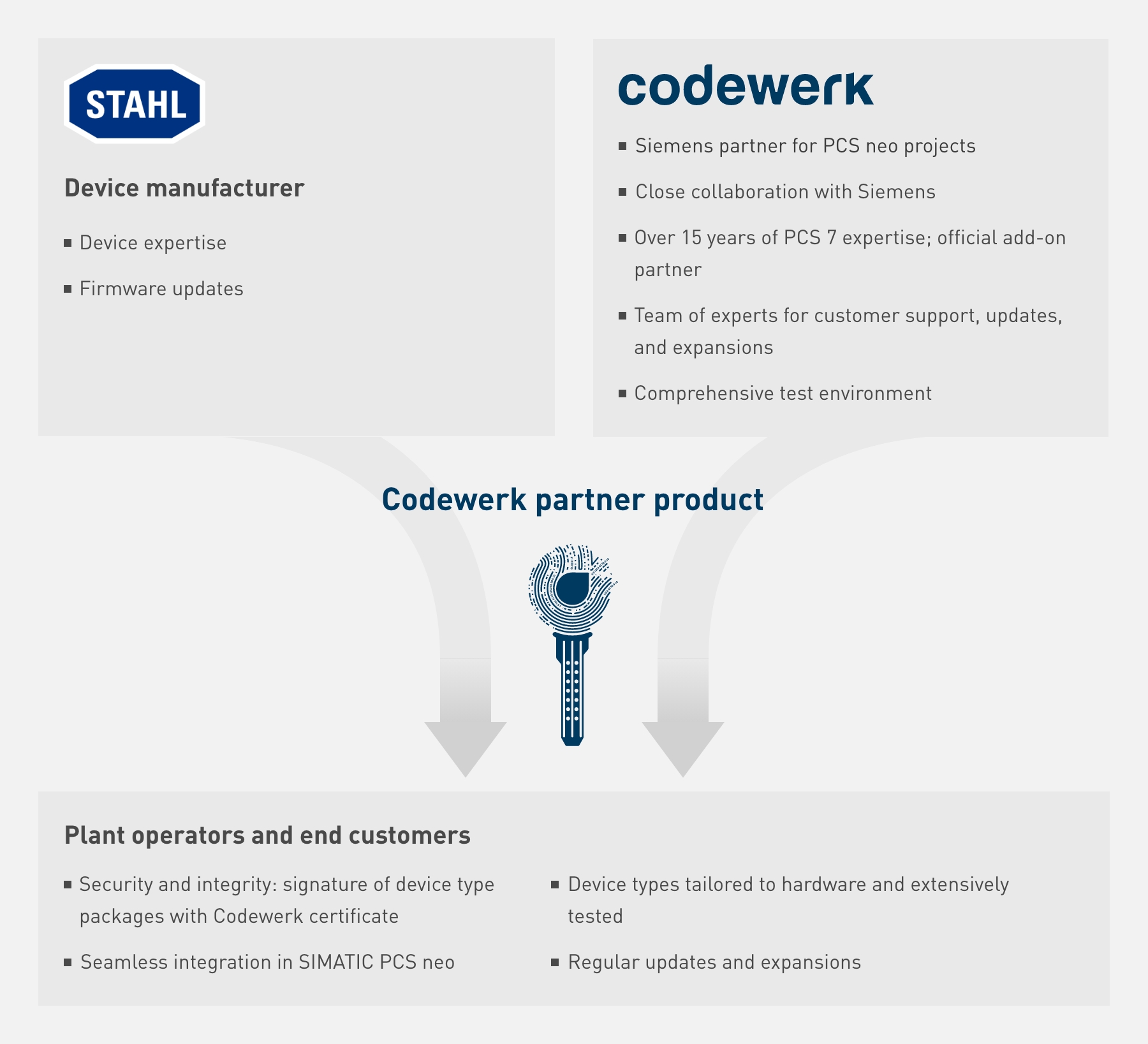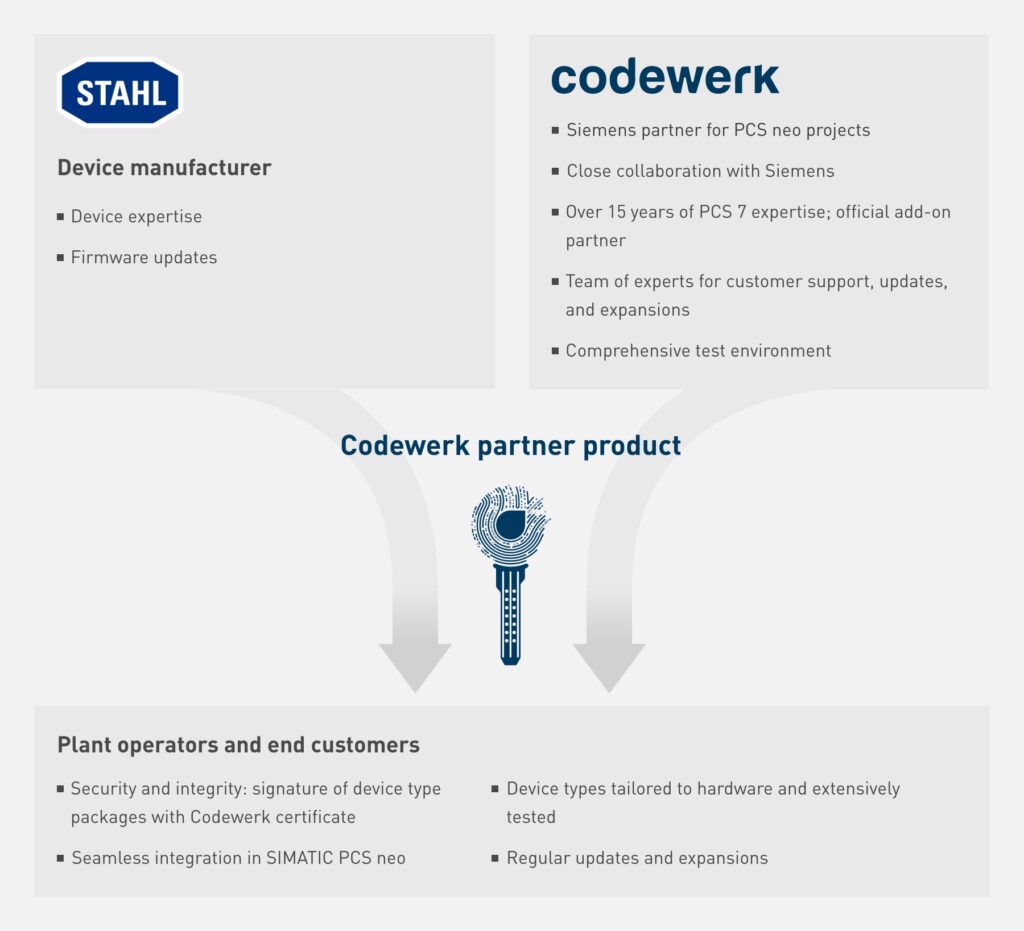 Seamless commissioning and updates
Reduced engineering costs
Fast help, including when it's urgent
WHAT PEOPLE ARE SAYING ABOUT THE PROJECT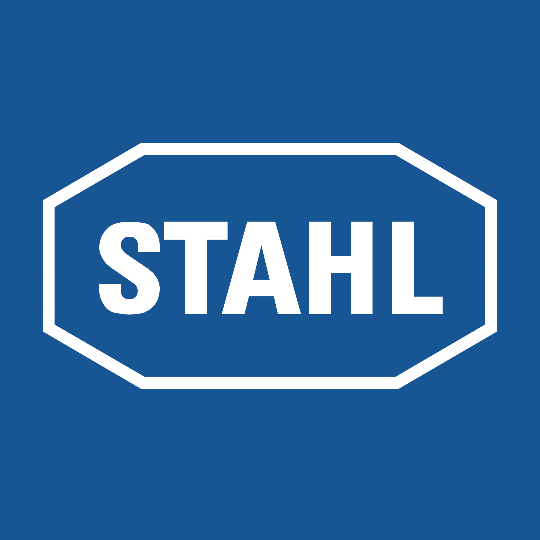 We were convinced by the fact that Codewerk already has profound expertise in the new SIMATIC PCS neo process control system. This comes as no surprise, given the company's many years of experience with Simatic PCS 7 and its close partnership with Siemens. Codewerk is the ideal partner for integrating our multifunctional IS1+ remote I/O system in the modern Simatic generation.
André Fritsch / Senior Product Manager Remote I/O & Fieldbus / R. STAHL GmbH