MINDSPHERE® EFFICIENCY SUITE

WE MAKE THE CLOUD EASY
How can you model and structure your plant in MindSphere®?
Our automated tools add a whole new dimension of simplicity, efficiency, and precision.
Our tools are made the way their users think.
THE CHALLENGE:
Modeling complex production plants in the IoT cloud can quickly reach its limits. Manual effort makes this project more difficult and increases the likelihood of errors. The plants then have to be connected one data-point at a time because the added value of IoT solutions can only be increased if data is unequivocally assigned to devices. The question is: Are there any automated tools that can do this?
WHAT GIVES YOU ADDED VALUE:
These are precisely the engineering tools we offer for MindSphere®. With the Visual Hierarchy Modeler, you can model your plant in the cloud – efficiently, securely, and with a fraction of the effort. With the Connectivity Extension, you automatically solve the problem of linking quickly and accurately for plants of all sizes. Naturally, you can flexibly modify and reuse the data model throughout the plant's entire lifecycle.
WHAT WE DO DIFFERENTLY:
First is automation using tools that we believe are unique on the market. Second is structuring, because unlike the data lake philosophy, data and device linking is unambiguously defined from the very start. Third is the graphical interface that's made for users. You describe the devices – and the code behind them is already embedded in our solution.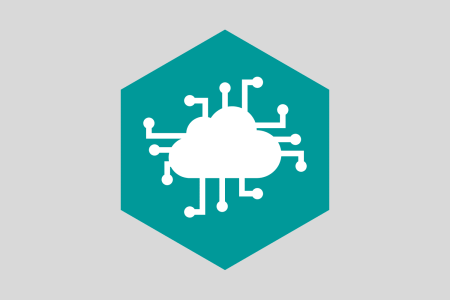 OVERVIEW OF THE VISUAL HIERARCHY MODELER MINDSPHERE® APP
Hierarchical view of the IoT model (plant structure)
Intuitive workflow
Import and export of data structures, reuse of identical data structures across projects
Support for bulk engineering

The faster way to the digital twin
The VHM (Visual Hierarchy Modeler) app is perfect for plant-building, machine-building, production, manufacturing, the process industries, and many other areas of application. It helps you display your data structures on the IoT platform and quickly and easily generate digital twins. And it's much faster and easier than using MindSphere® tools.
MINDSPHERE® APP FOR CONNECTIVITY
THE CE MINDSPHERE® APP AT A GLANCE
Support from the TIA Portal OPC UA server model (exported, for example, from S7 1500)
Support for CSV import for Modbus, OPC UA, and S7
Simplified connectivity: choice of existing tags instead of totally new input
Automatic data model generation plus assignment to data-points based on connectivity information
Automatic generation of the connectivity configuration and automatic generation of the aspect type, asset type, and asset instance
Automatic generation of the assignment between connectivity and data model (automapping)
For perfect connections
The CE (Connectivity Extension) app establishes the perfect connection between the Siemens SIMATIC TIA Portal and MindSphere®, the open, cloud-based IoT operating system. You can use it to configure your MindConnect devices (MindConnect Nano and MindConnect IoT2040) in the plant and automatically generate the necessary MindSphere® data structures and mappings.
Just select from among existing tags and you'll save a tremendous amount of time. The app also does almost everything automatically, including connectivity engineering and data-model generation and connectivity and data-model assignment (automapping).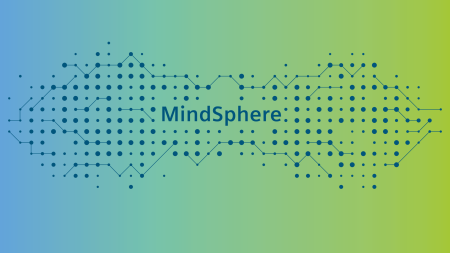 MAXIMUM CONNECTIVITY
Our apps quickly and easily connect your machines, sensors, and plants (real assets) that have MindConnect elements like MindConnectLib and MindConnect Nano to the cloud.
GENERATE IOT DATA MODELS AT LEAST 40% FASTER
Our VHM app gives you a faster way to create a digital twin of your plants in the MindSphere® cloud. You always maintain an overview, thanks to the graphical visualization of your plant model. The intuitive engineering workflow also saves engineering time.
SHORTER DEVELOPMENT CYCLES, THANKS TO THE USE OF EXISTING DATA STRUCTURES
Using our VHM app has an impact on your processes. You'll benefit from shorter development cycles and support from IoT applications with existing tag lists, models, and data structures.
REFERENCES

WHAT OUR USERS ARE SAYING